The restaurant is closed 4/21 and 4/22 for the Commodore's Tea
2018 Work Bees:
Saturday, March 10, 9-noon
Saturday, April 21, 9-noon
Saturday, June 2, 9-noon
Saturday, July 21, 9-noon
Saturday, August 11, 9-noon
Saturday, September 22, 9-noon
Saturday, October 13, 9-noon
Saturday, November 17, 9-noon
Interested in learning how to sail? Novice sailing courses are offered beginning in April by experienced Club instructors who begin by teaching the basics of sailing equipment and safe boat handling. Students then take to the water and experience the thrill of sailing through in boat instruction.
The classes run every week rain or shine-
Thursday nights - till the boats are pulled from the water in the fall.
Session: 6:00 - 8:00 pm
For more details see our 2018 Novice Sailing Class Brochure.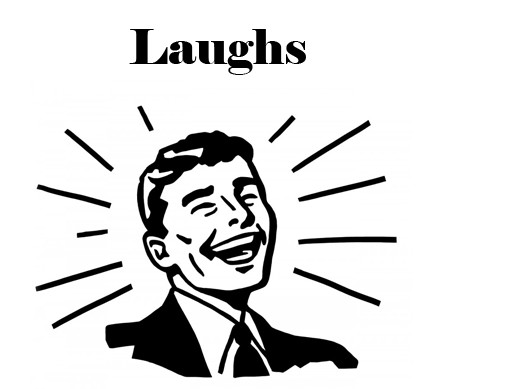 An Evening of Comedy, September 15 at 7:30 pm
EBC Entertainment brings you  an evening of comedy featuring Steve Lott along with Calvon Brown
Saturday, September 15, 2018 at 7:30 pm
This is one you don't want to miss. Dust off your funny bone, gather up your friends and join us for an evening of cocktails, food, fun, and camaraderie
Tickets $15.00 in advance
Food and drink are available for purchase
For information and/or tickets call  the EBC office at 313-821-2975
Boat US is extending membership at a discounted rate to EBC members.
Special rate:
$15 BoatUS Membership Dues and 10% off Water Towing Services
Enter BoatUS COOP GROUP #: GA81186B
Our restaurant and lounge open for the season. Hours of operation are:
Thursday, 4 - 10 pm, food service 5 - 9 pm
Friday, 4 - 10 pm, food service 5 - 9 pm
Saturday, 1 - 10 pm, food service 1 - 9 pm
Sunday, 1 - 8 pm, food service 1 - 7 pm
To reach the restaurant and lounge please call 313-821-2975
The members of the Edison Boat Club are proud of our club's beautiful facilities located on the picturesque gateway to the river. Our clubhouse and marina are maintained by both the members and our professional staff.
The EBC was founded in 1914 and started out as a men's sailing club with one finger of docks and a small storage building. The Club is one of the oldest boat clubs on the Detroit River. We are located on Lycaste, at the foot of Detroit Edison's Conner Creek Power Plant, minutes away from Lake St. Clair, downtown Detroit and Belle Isle. Today, we boast two riverside buildings, a 110 slip marina, sailing instruction, and year round entertainment.
The EBC offers a large variety of year round family entertainment for boat owners and non-boat owners alike. Enjoy affordable family dining with a world-class view of the Detroit River from our restaurant and bar.