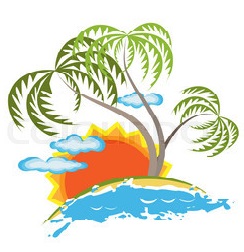 EBC Annual Island Party, Sat. June 24, 2017
Time: 3~10 p.m. (food served 4-7 p.m.)
Plenty of Food, Fun and Live Entertainment. Bring your lawn chair
Featuring the Brown Bag Blues Band (Detroit & New Orleans Connection) WITH Joe Crachiola
Adults: $20/person in advance or $25/person at the door
Children: $5.00 for ages 6-10 or Free for Children 5 and under
Information and tickets for this event can be obtained by calling the EBC Office (313) 821-2975.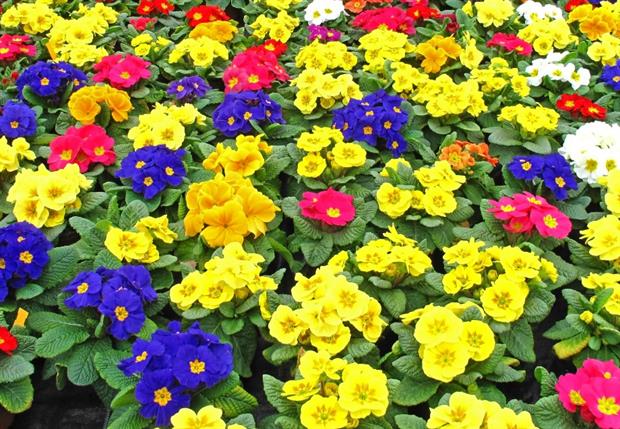 Flower Planting Day, Sat, June 3 at 9 am
EBC FLOWER PLANTING DAY and USCG Safety Inspection
Saturday, June 3,  9:00 am to 1:00 pm
Please come help with planting flowers this year. We are asking that you bring a flat of flowers and your gardening tools to help us with this event. This is a great way to get your volunteer hours. All help is greatly appreciated.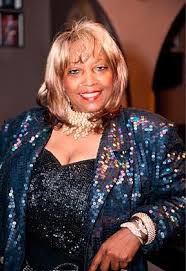 Blue's Night, May 20
EBC Entertainment brings you  an evening of blues featuring Lady Champagne and the Motor City Blues Crew Band
Saturday, May 20, 2017
7:00 P.M. UNTIL 11:00 P.M.  Tickets $15.00 in advance~~ $20.00 at the door  For information and/or tickets see any   Entertainment Committee Member or call  Alberta (313) 424-3169 0r Vanessa Gunter(313) 461-6884
Boaters and Non-Boaters Are Welcome.
Key Dates:
June 25 – Meet at EBC at

Noon

to determine activities and menu


July 1st

– Arrive at SCYC by

1pm

SYC Details:
South Channel Yacht Club GPS 42° 33' 36.01'', -82° 37' 9.13'.
Address: 7350 S Channel Dr, Harsens Island, MI 48028-9756 for those who may drive
Website => www.scyc.net
Minimum depth – 6 ft
Height from water to cable at entrance – 58 ft
Can accommodate 46+ length boats
Charge is $1.00 per foot for dock
Novice sailing courses are offered beginning in April by experienced Club instructors who begin by teaching the basics of sailing equipment and safe boat handling. Students then take to the water and experience the thrill of sailing through in boat instruction.
The classes run every week rain or shine-
Thursday nights - till the boats are pulled from the water in the fall.
Session: 6:00 - 8:00 pm
Contact:
Bill Tilley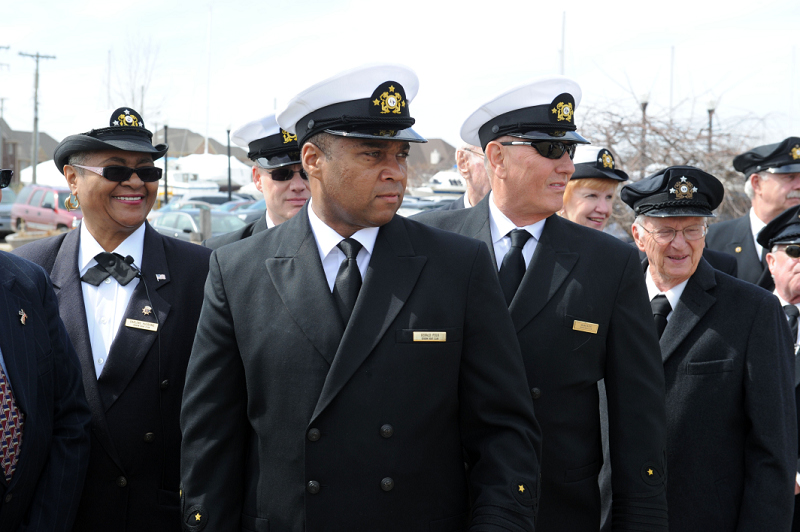 Officer's Tea, April 23rd
The official opening of our 103rd season is Sunday, April 23rd. Join us for the Officer's Tea and the formal transfer of responsibility to our new Commodore Alberta Curry. The event begins at 2 pm with a cocktail hour. The ceremony is at 3 pm and dinner is at 5 pm. Please make your reservation in advance by calling the office.
Our restaurant and lounge open for the season on Friday, March 17th. Hours of operation are:
Friday, 4 - 10 pm with food service 5 - 9 pm
Saturday, 1 - 10 pm with food service 1 - 9 pm
Sunday, 1 - 8 pm with food service 1 - 7 pm
Starting April 7th we will open on Thursday, 4 - 10 pm with food service 5 - 9 pm
To reach the restaurant and lounge please call 313-821-2975
The members of the Edison Boat Club are proud of our club's beautiful facilities located on the picturesque gateway to the river. Our clubhouse and marina are maintained by both the members and our professional staff.
The EBC was founded in 1914 and started out as a men's sailing club with one finger of docks and a small storage building. The Club is one of the oldest boat clubs on the Detroit River. We are located on Lycaste, at the foot of Detroit Edison's Conner Creek Power Plant, minutes away from Lake St. Clair, downtown Detroit and Belle Isle. Today, we boast two riverside buildings, a 110 slip marina, sailing instruction, and year round entertainment.
The EBC offers a large variety of year round family entertainment for boat owners and non-boat owners alike. Enjoy affordable family dining with a world-class view of the Detroit River from our restaurant and bar.